Garage Storage Wall Panels
With over two decades of experience, Acclaim Design & Prof Inc. helps you put an end to your frustration by creating a well-organized garage.
Free Up Floor Space with Storage Wall Panels
Is the clutter in your garage too daunting to deal with? At Acclaim Design & Prof Inc., our team can help you convert unused space into smart storage spaces.
With the installation of slatwall panels in your garage, we create spaces dedicated to hanging up garden tools, organizing sports gears and more. Visit us in Concord to browse through the wide range of products we offer!
Our solutions prevents your garage from turning into a dumping ground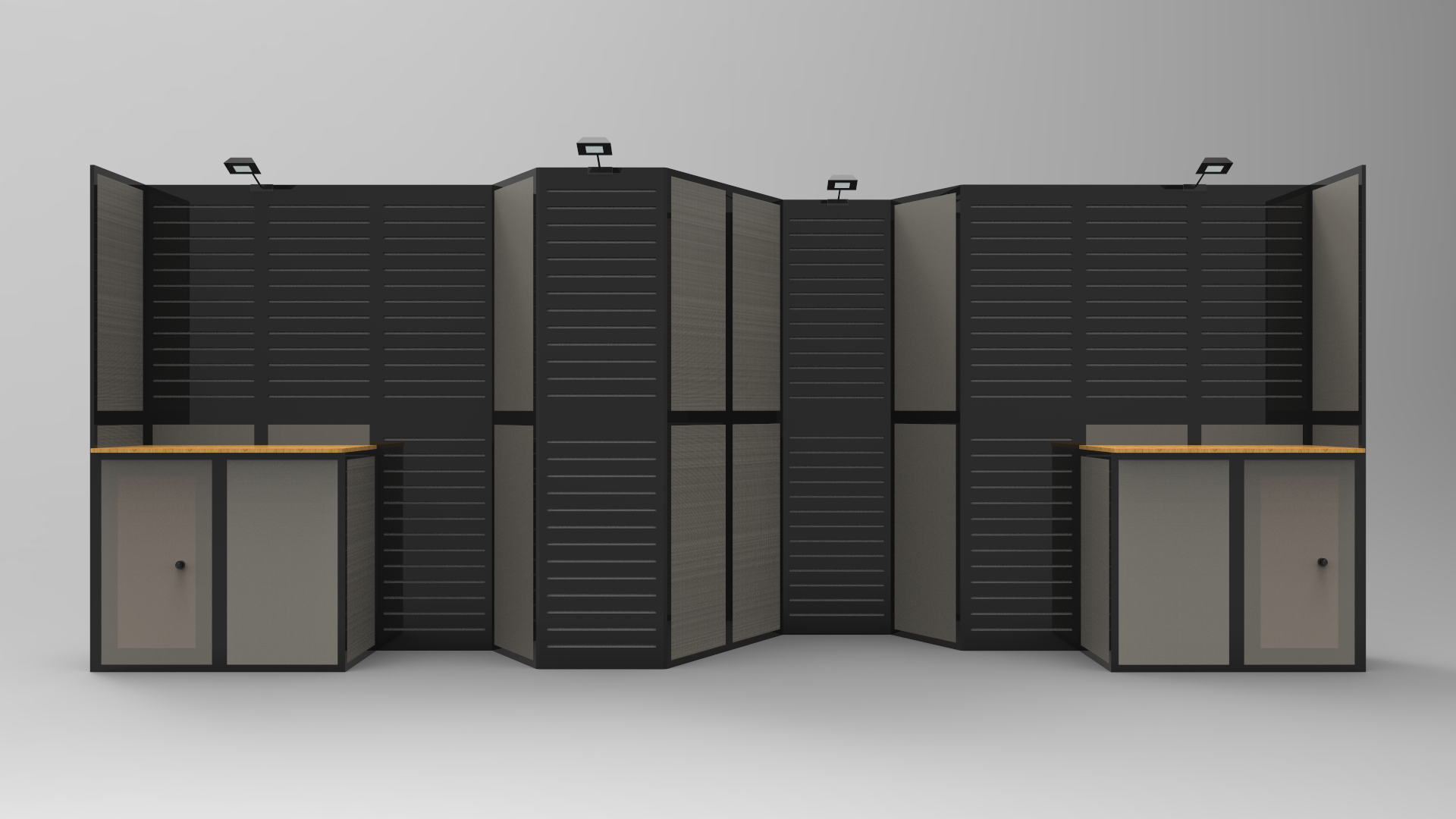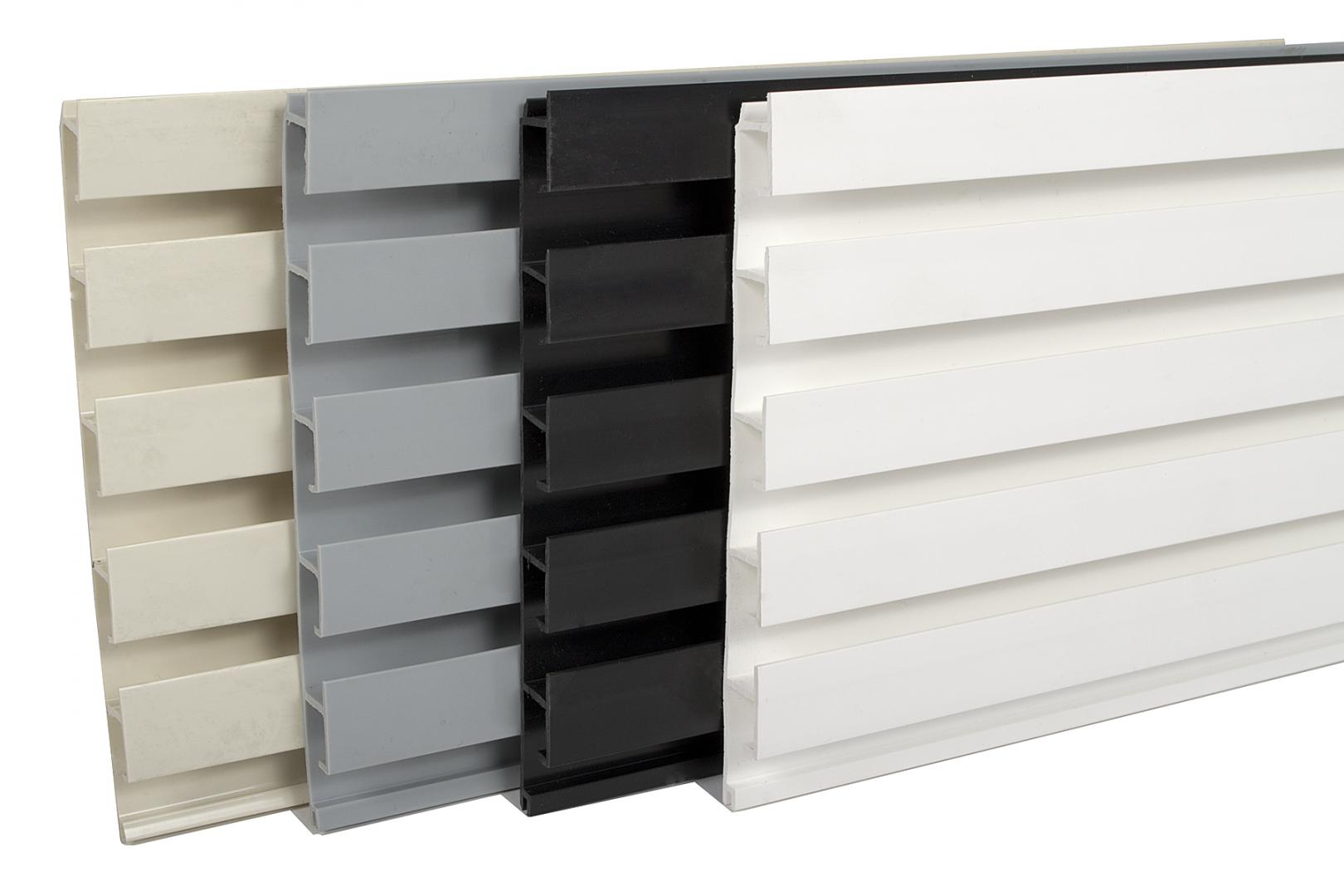 Say Goodbye to Clutter with Properly Designed Slotwalls
Having an immaculate garage, where everything is its right place, contributes to an efficient workplace and will go a long way in impressing and retaining clients. To this end, Acclaim Design & Prof Inc. creates slotwalls designed to organize equipment and other bulky tools.
Able to hold a wide range of accessories, our slotwall system is a cheap solution to creating additional storage and display possibilities.
We offer attractive and functional slotwall panels

 
Our Wide Selection of Products Includes
Shoe shelves
Fitting rooms
Gift card displays
Reclaim your space with our storage solutions!