Established in 1992, Acclaim Design & Prof Inc. is a leader in in retail display fixtures.
Slotwall Panels and Accessories
At Acclaim Design & Prof Inc., not only do we offer durable plastic and foam slotwall panels, we also carry a wide range of accessories that are compatible with each panel. Available are accessories ranging from shelves to hooks and hanger hardware. 
 
You can count on our team of experts to perfectly translate your vision into practical reality. Contact us to discuss your project!
We offer a wide selection of accessories that can be used with the slotwalls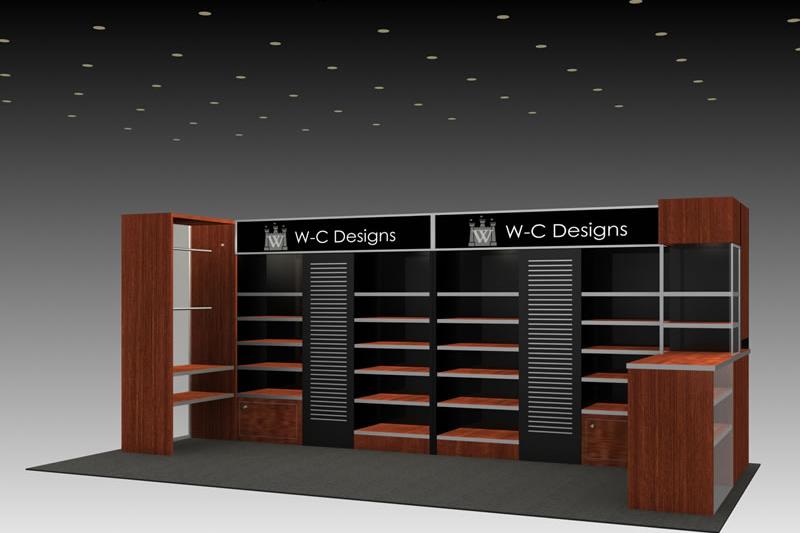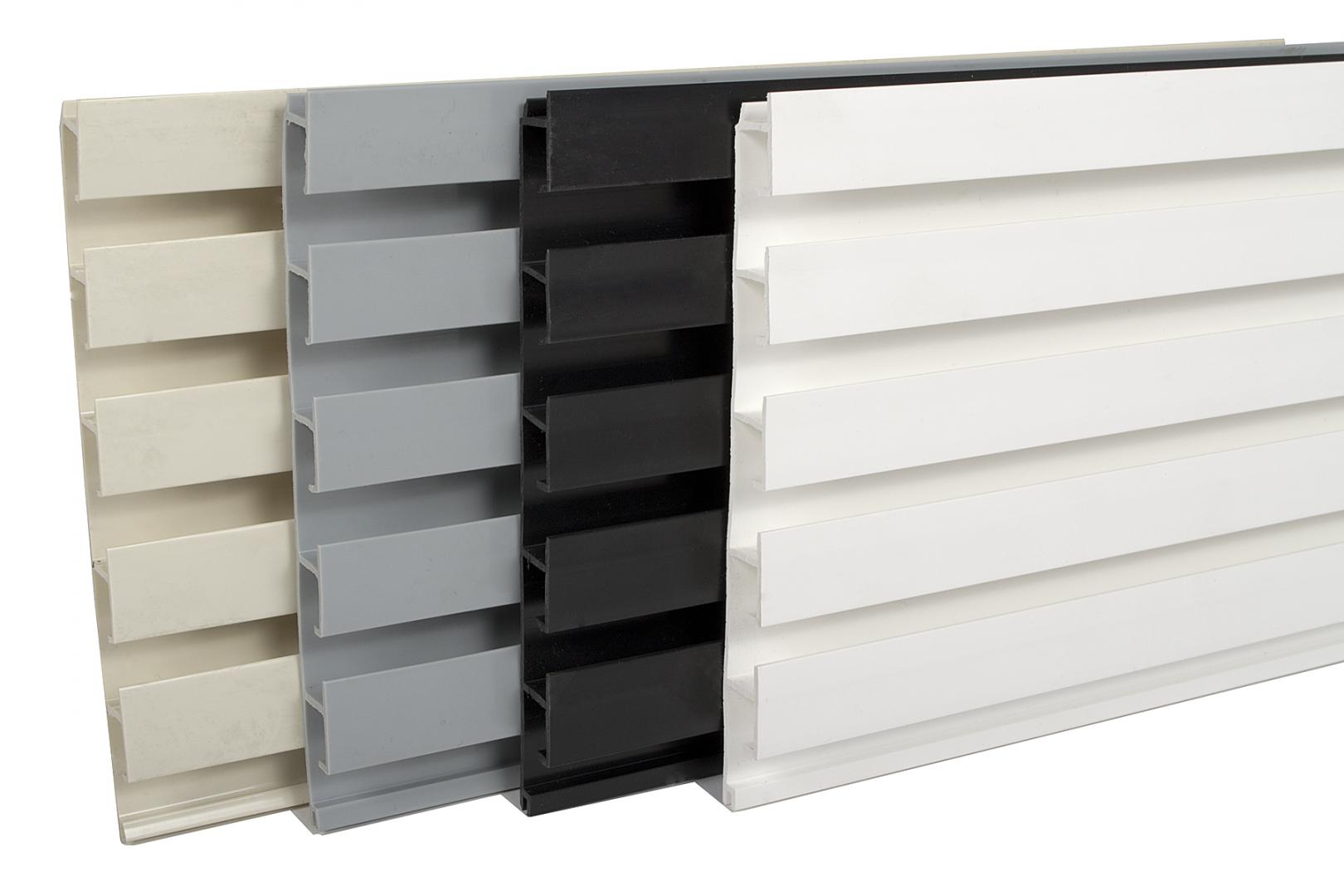 We Carry a Wide Range of Store Fixtures
To guarantee easy assembly and secure fit, Acclaim Design & Prof Inc. combines cutting-edge equipment with high-quality material when designing store fixtures. The list of fixtures we offer includes:
Triangular units
Cube displays
Small and large pinwheel display units
H-units
H-Gondolas
Slotfits
T-shirt cubes
To lower freight costs and reduce risks of damage, all floor displays are shipped "knock down". Call to discuss colour options!
 
No minimum order required on stocked colours

 
Outstanding customer service
Affordable prices
In-stock and ready-to-ship products
To optimize your storage and display space,