Acclaim Design & Profiles is your direct source for Custom Acrylic Fabrication
Along with this comprehensive line we offer expert custom manufacturing of all plastics, including prototypes. We provide custom designing and CNC machining. We design, manufacture all standard and custom projects, and no job is too small.
We have a state-of-the-art facility featuring full range CNC machining capabilities and engineering expertise.
Acclaim Design & Profiles provides the service, quality & experience to make your job right, all at competitive prices. We pride ourselves on quality craftsmanship, competitive pricing and fast turnaround!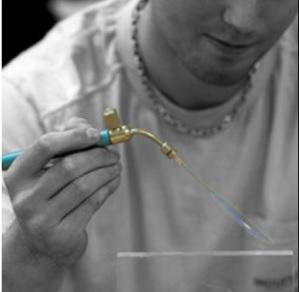 Acrylic Shelves for Slatwall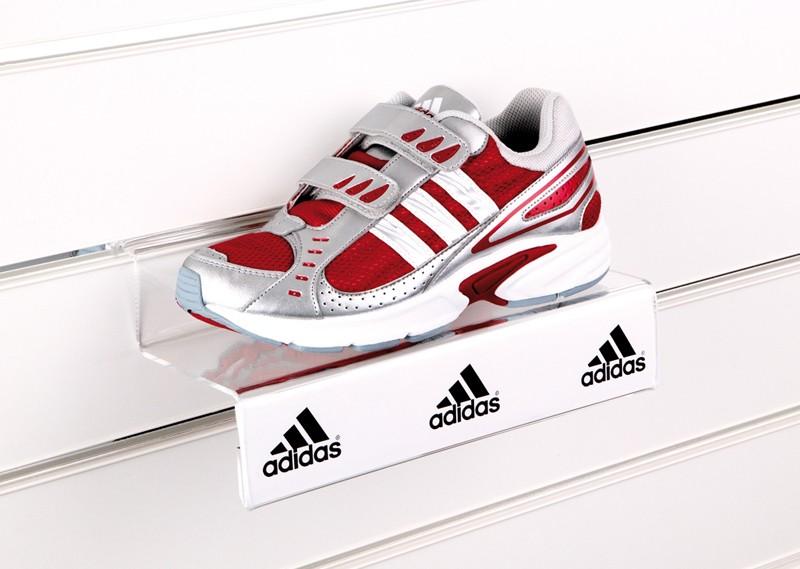 Many styles, shapes of clear and coloured acrylic shelves.
Acrylic Giftcard Displays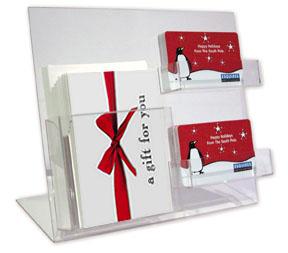 Many configurations as well as as custom manufactured to your specifactions.