Need greeting card displays for your store? Contact us at ACCLAIM DESIGN & PROF INC. for customized solutions.
We serve clients throughout Canada.
Retail Space Displays
Make the most of your retail space and showcase your greeting cards and other products in the most attractive manner possible. At ACCLAIM DESIGN & PROF INC., we design and create displays to suit each clients store, requirements, and budget. Furthermore, we use a large selection of materials, such as wood, aluminum, melamine, glass, and others.
Contact us to discuss your needs. We offer free quotes for your convenience.
Showcase your products in the best way possible.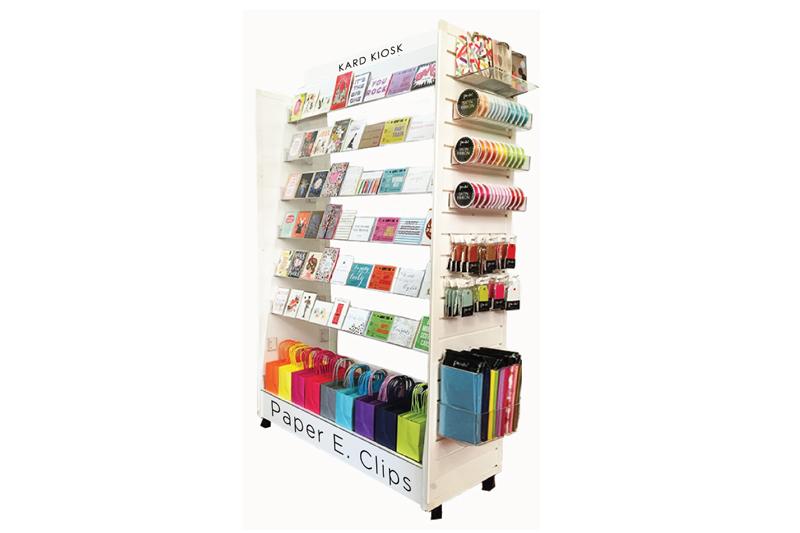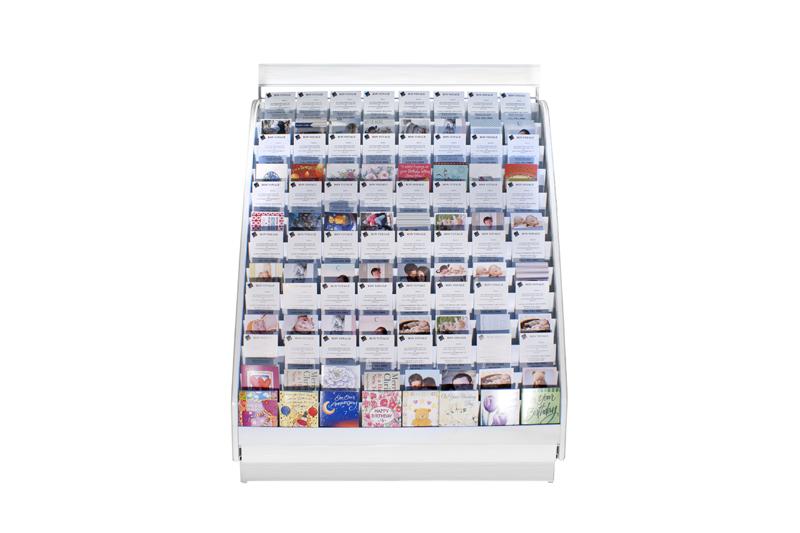 Product Presentation
Getting the correct displays can be very beneficial for any business. Maximizing product placement and intelligently positioning related items for up-selling and cross-sells on racks, stands, and shelving can directly impact on profits and efficiency in stores and for service businesses as well.
Call the ACCLAIM DESIGN & PROF INC. team for customized store display and storage solutions.
Maximize on product placement and positioning on displays.
Counters
Card displays
Garage storage system
Portable exhibit products
Sign frames
Trade show displays