If you are looking for slatwall accessories to display your merchandise, give Acclaim Design & Prof Inc. a call!
Increase Buying Potential with the Right Displays
Established in 1992, Acclaim Design & Prof Inc. specializes in merchandising systems, such as signages and retail display fixtures. We carry versatile products that can be used to display books, artworks, shoes, jewellery, and clothes. 
Available are stock and custom displays that come in assorted styles and sizes. Our team can help upgrade your current displays, so your products really stand out.
Maximise merchandising space with our slatwalls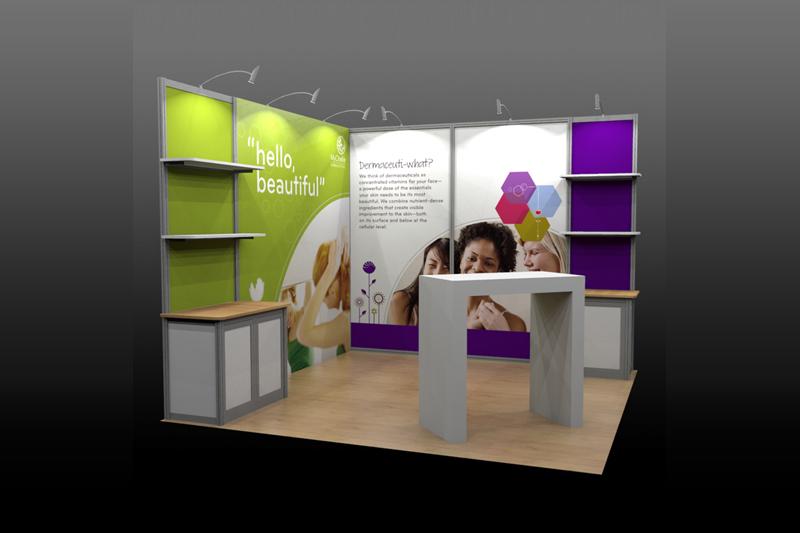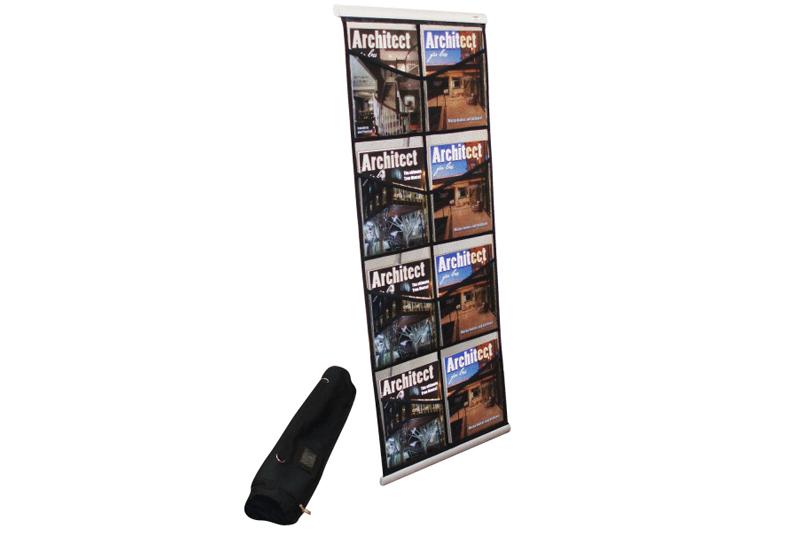 Make the Most of Your Displays with Slatwall Accessories
Acclaim Design & Prof Inc. is the most reliable source for slatwalls and slatwall accessories. Our extensive list of accessories includes:
Hooks
Shelf brackets
Shelves
Gift card displays
Book displays
T-shirt displays
Jewellery displays
If you want to properly stock and display your products, get in touch with us. We also make it possible for you to convert your shop into a showroom. 
Add some style to your displays with our accessories