With over a quarter-century of experience, Acclaim Design & Prof Inc. brings you a wide range of retail displays and fixtures.
Using Slotwall Accessories to Increase Storage and Display Potential
Acclaim Design & Prof Inc. carries a wide range of metal and plastic slotwall accessories, such as:
Sloping trays
Single eyewear displayers
Shelf brackets
Shelves and baskets
Cap displays
We also offer both stock and custom acrylic products. Contact one of our representative to discuss your project and your budget.
We offer stock and custom products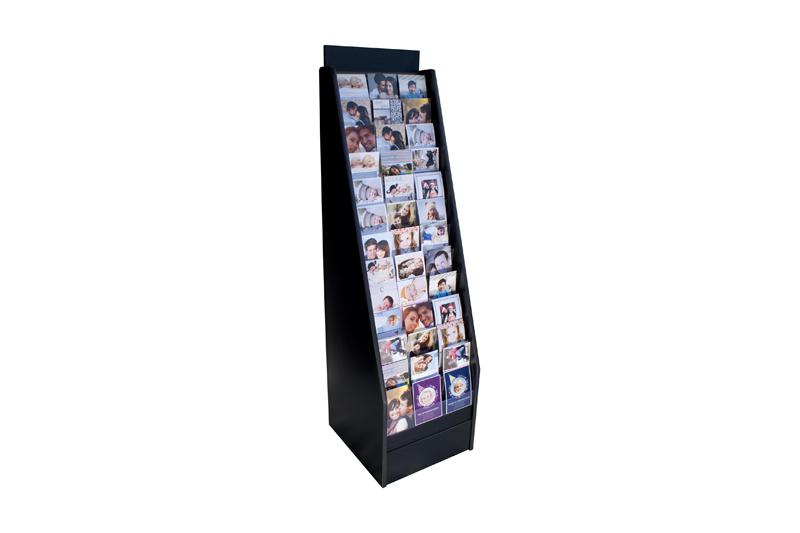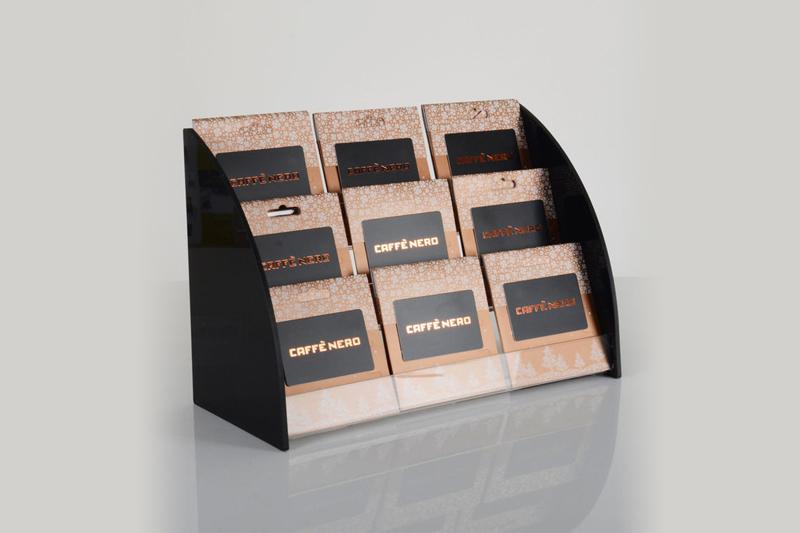 About Us
Founded in 1992, Acclaim Design & Prof Inc. is an expert in the design, engineering and manufacturing of displays and storage areas. From residential properties to retail outlets, department stores, and big-box stores, you can count on us to offer customized solutions to fit your needs.
Furthermore, we offer shipping services across Canada. Call us for more information!
We tailor our solutions to fit your needs

 
We Cater to Your Needs by
Providing in-stock, ready-to-ship products
Personalizing our services
Offering a wide range of services
For professional installation,