If you are a retailer who's trying to pick the perfect displays for your store, then look no further than Acclaim Design & Prof Inc.!
Selling Products More Effectively
Striking the perfect balance between lighting, signages, colours, and focal points is key to effective merchandising. With a wealth of experience in visual marketing, Acclaim Design & Prof Inc. can design and manufacture attractive product displays that will boost your selling power.
Our team can help you choose displays that are consistent with your brand and that also highlight your products. Contact us for more information!
Displays that generate increased footfal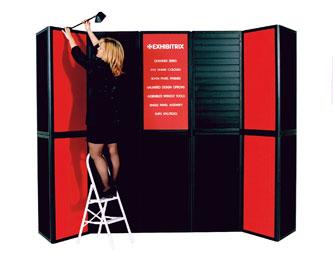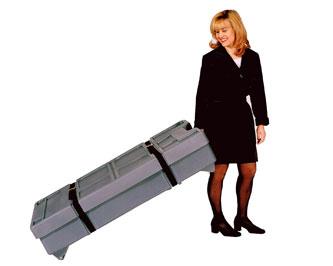 Types of Displays We Offer
Established in 1992, Acclaim Design & Prof Inc. specializes in the creation of a wide range of products, such as:
Slatwalls
Gondolas
T-shirt cubes
Slotfits
Countertop cubes, pinwheels and peg panels
To guarantee the longevity of all our products, we use only high-quality glass, plastic, acrylic and plexiglass. Get in touch to request a quote!
We manufacture a wide range of retail displays

 
Our List of Products Also Includes
Exhibit booths
Frames and holders
Illuminated displays
For insight and expertise on how to choose the best solutions for your store,