Established in 1992, Acclaim Design & Prof Inc. specializes in retail fixture solutions and exhibit booths.
Our Products
With unmatched expertise and competence in building retail displays, Acclaim Design & Prof Inc. is able to provide a wide range of exhibit booths. Our list of products includes:
Exhibitrix portable exhibit booth system
Panel snap modular exhibit booth system
A-line modular exhibit booth system
Trade show modular floor tile
We customize each booth to match your company's vision, needs and budget while also creating a bold yet stylish design.
We embrace your vision to create a design that matches your company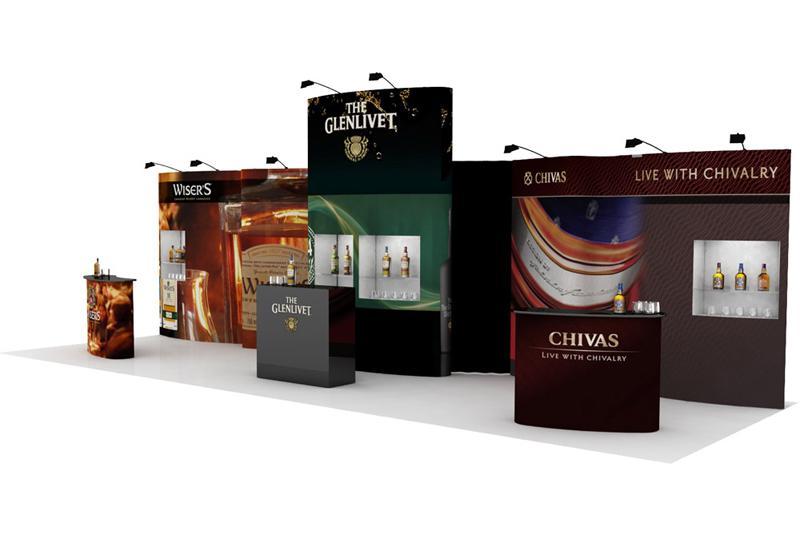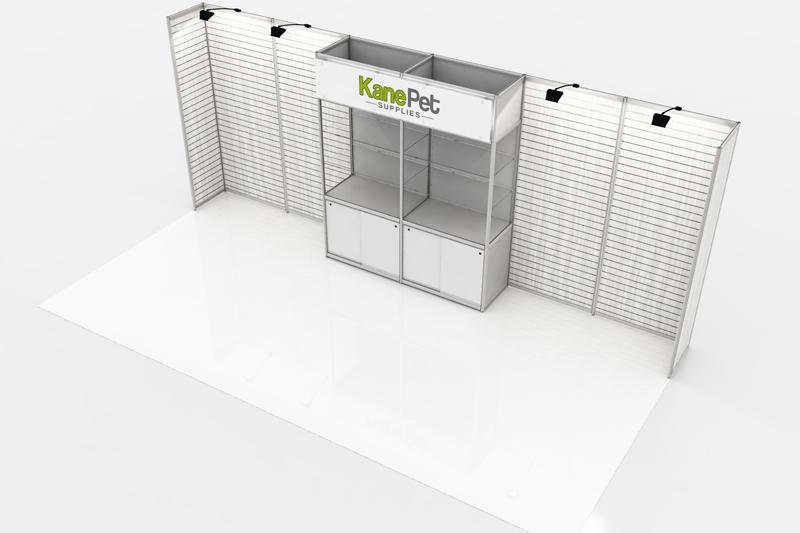 Make a Strong Impression with a Distinctive Design
While creating a booth that is easily set up is ideal, Acclaim Design & Prof Inc. believes that it should also perfectly showcase your business. To create designs that help you stand out in a crowd, we employ an approach that incorporates cutting-edge technology and techniques with chic designs.
 
Our team will be more than happy to advise you on the installation process, both before and during the event if need be. Hire us and catch your coveted prospect's eye!
We guarantee a booth that will help you stand out

 
Are looking for a professional team
Need a company who knows about tradeshows marketing solutions
Want an expertly designed booth
Faced with only a few months to prepare for an exhibit?