Plastic Slatwall Store Displays
For over 25 years, Acclaim Design & Prof Inc. has been at the forefront of slatwalls design and manufacture.
Durable Solutions for Residential and Commercial Spaces
Established in 1992, Acclaim Design & Prof Inc. specializes in plastic slatwalls that are not only as strong as MDF boards, but that are also durable and water resistant. Whether you want a display designed for commercial or home use, you can rest assured that we can help you.
Since PVC slatwalls are excellent perimeter boards for high moisture environments, they can also be used in flower shops and green houses. Contact one of our representative if you have any questions!
We guarantee a water and moisture resistant product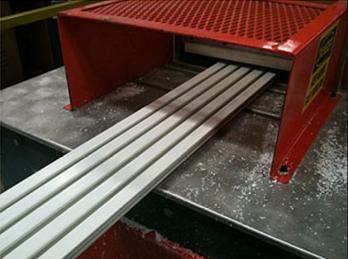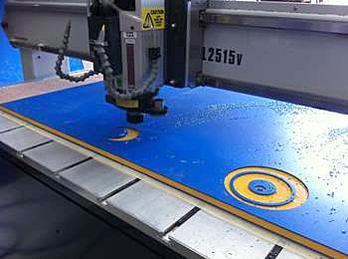 Available is an Extensive Range of Profiles and Colours
In addition to creating sturdy plastic slatwalls, Acclaim Design & Prof Inc. offers an extensive colour range to choose from. The standard colours you will find includes white, black, grey and taupe.
You can also visit us to discover the types plastic slatwall panels we carry: 
3/4" PVC series
5/8" PVC lightweight series
PVC trim and accent mouldings
We always use matching screws and trims for a professional finish

 
Plastic Slatwalls that Guarantee
A high-end look
A display that is easily cleaned
A smooth finish
We are the most reliable source for shelves and retail displays!