Based in Concord, Acclaim Design & Prof Inc. is a leading expert in the manufacture and installation of slatwalls.
Bespoke Slatwall Solution
Drawing on more than 26 years of experience, and with a high degree of professionalism and creativity, Acclaim Design & Prof Inc. offers innovative slatwalls, exhibit booths and shelves. Whether you are looking for a basic board or a full-fledge display for your shop, we bring you products that are customized to your specific requirements. 
To guarantee a smooth final product, we use matching screws and trim pieces that complement the colour of your slatwall. Call us to request a quote!
Use slatwalls to create a modern and unique showroom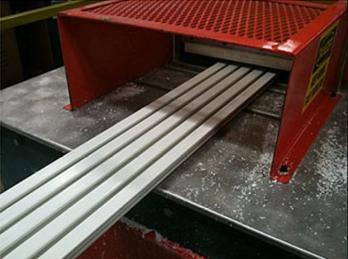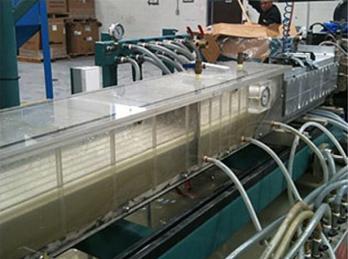 Easy Merchandising with Well-Designed Displays
Regardless of the type of products your shop carries, you can showcase them with Acclaim Design & Prof Inc.'s slatwall panels to allow for easy merchandising. T-shirts, jewellery, and shoes can all be easily stocked and displayed with the use of our slotwall accessories .
Our team of experts can easily custom design a slatwall that will have the desired effect on your clients. Get in touch with us to start designing the perfect panels for your shop!
Use our slatwalls to put the spotlight on any special items

 
Competitive prices
Innovative designs 
Excellent customer service
Hang your collection on a new slatwall board!