Established in 1992, Acclaim Design & Prof Inc. is a retail fixtures specialist who operates across Canada.
Using Plexiglass for the Manufacture of Displays
Although Plexiglass is basically a brand of acrylic, it is a versatile material that has unsurpassed quality and comes in a wide range of colours, patterns and thicknesses. At Acclaim Design & Prof Inc. we work with plexiglass to create products for residential, industrial and commercial uses.
From trade show exhibit and accessories to framing and retail display fixtures, our team can design and engineer a product that will efficiently meet your needs. Contact us for more information!
We design and engineer products that will efficiently meet your needs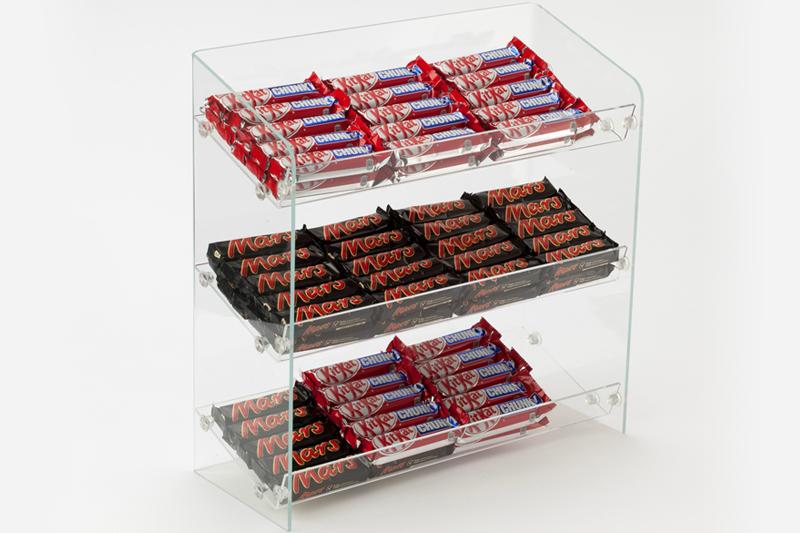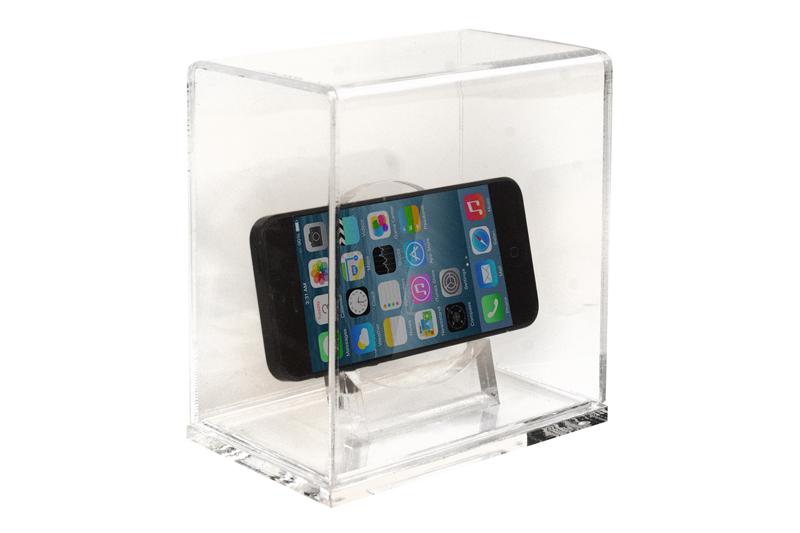 We Carry a Wide Variety of Products
Acclaim Design & Prof Inc. designs, manufactures and supply both stock and custom displays, fixtures, slatwalls, and shelves. We usually work with:
Glass
Melamine
Clear acrylic
White and coloured acrylic
Common and exotic woods
Do you need your logo imprinted on your shop displays? We have you covered! Call today to request a quote.
You can count on us for retail environments design, engineering and project management

 
Lighter than glass
Impact resistant
Easy to clean
 
We will be than willing to help you create a perfect point of purchase.