With over 26 years of experience under our belt, Acclaim Design & Prof Inc. has established a reputation for quality work and competitive pricing.
Spacious Shelves for Shoe Storage
Whether you a shoe store owner or simply have a fabulous personal shoe collection, Acclaim Design & Prof Inc. can create storage space to keep your footwear under control while also elegantly displaying them. From floor to ceiling shoe shelving for independents to chic wall displays for retail giants, we can help you make the most of your space.
Get in touch with our team if you want unique shelving solutions in a colour of your choice. We will be more than happy to offer our expert advice!
Showcase your shoe collection on expertly designed shelves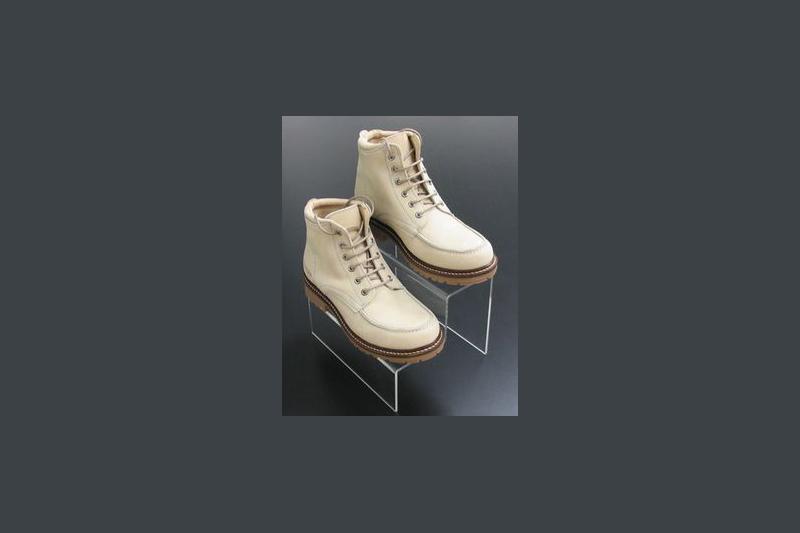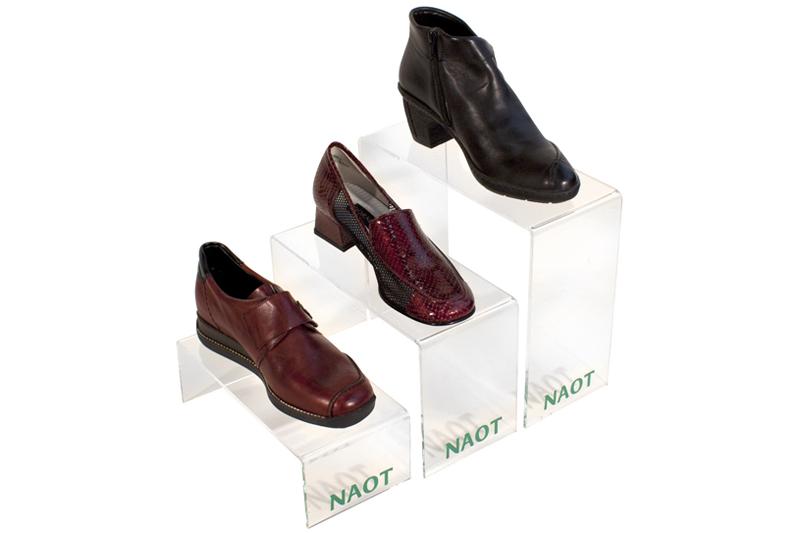 Customized Shop Fittings
Over the years, Acclaim Design & Prof Inc. has supplied a wide selection of shop fittings to hundreds of retailers. Our list of displays and fittings includes:
Counter top displays
Frames
Stands
Holders
Our team can easily design and create bespoke items to suit your purpose. Call us to discuss your project!
 
We offer many storage solutions, so you can protect and properly organize your items

 
You Can Trust Us to Offer
Durable products
Customized services
Budget-friendly solutions
 
Get better organized today!